Amazing Experience. Even Better Smiles.
Our Community Involvement
Our purpose is to provide a positive patient interaction building a dental relationship that extends into the local community. Dr. Sprowl and her team are here to provide a service with a desire to help others by going above and beyond. A List Smiles Orthodontics promises to provide exceptional orthodontic treatment and will continue to gain knowledge in all areas of orthodontics and dentistry to continue a high quality of care.
Request for a community sponsorship from our team below.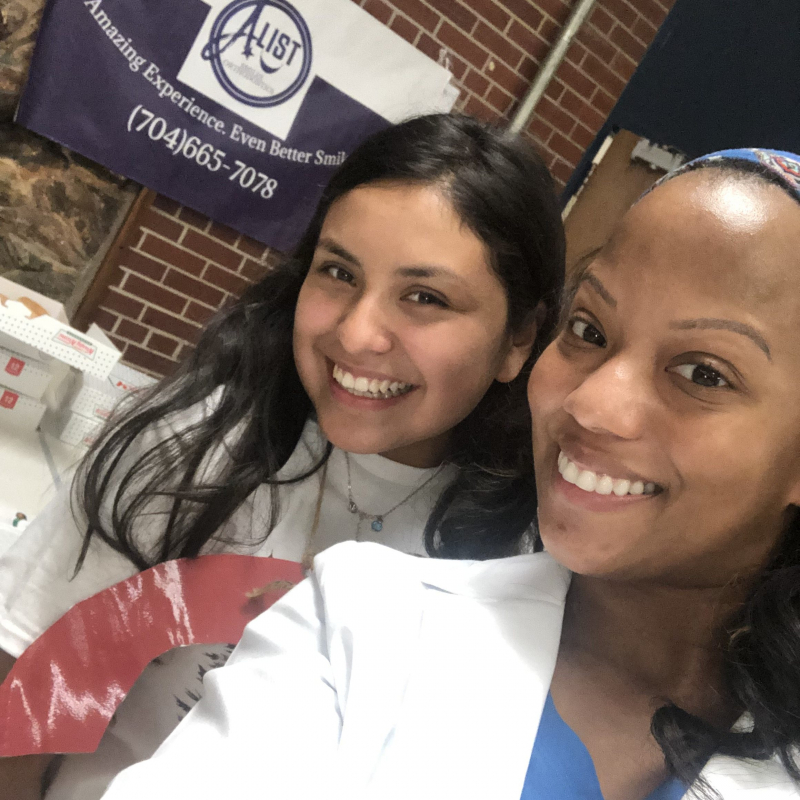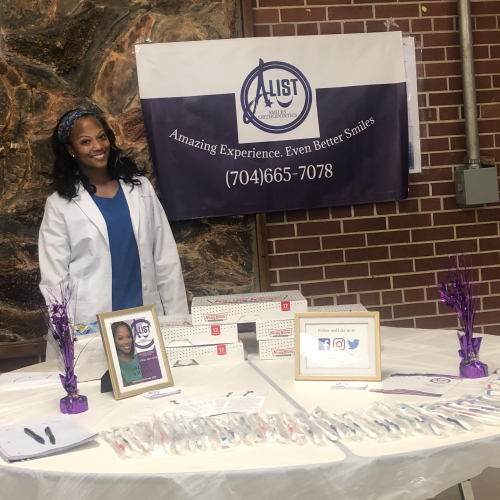 Check out the great article about A List Smiles opening in Meridian Place. (photo source: moraclt.org)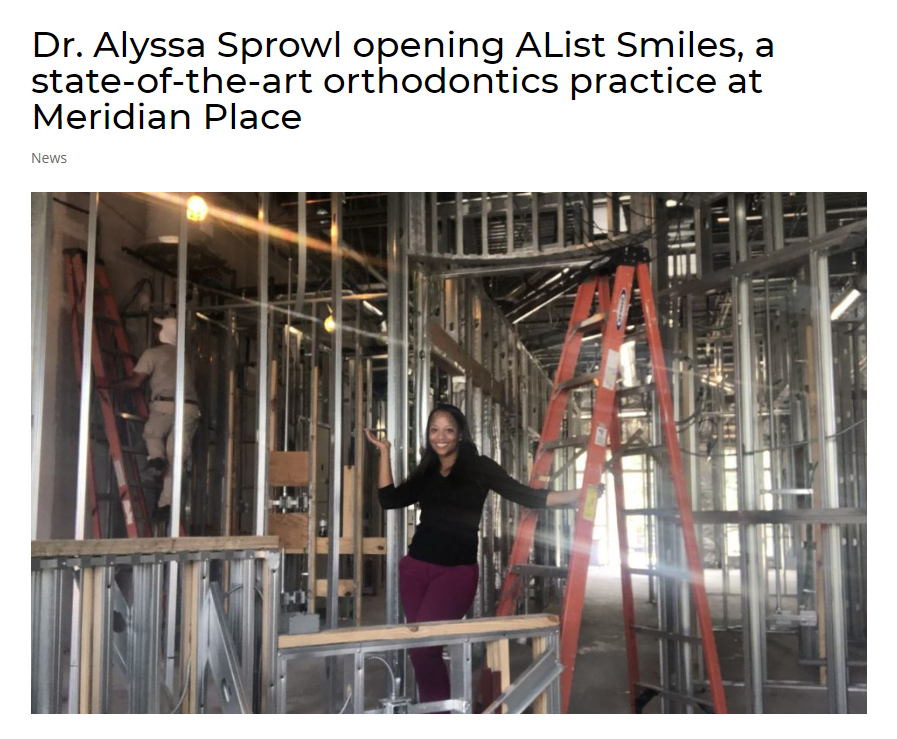 the A List experience
I wanted to tell you thank you for the excellent care you've provided. I had my braces put on in August 2018 , and I have to admit my teeth has changed significantly . I appreciate the hard work and dedication given to me by you and your staff. All my questions and concerns were answered with direct honesty and care.Your willingness to go above and beyond, along with your professionalism, has made my orthodontic treatment a very positive experience.

Nothing compares to excellent customer service and customer appreciation. It was a pleasure to work with Dr. Sprowl as my Orthodontist. I am a lot more confident in my smile and perfect teeth.

Dr. Sprowl is awesome! I was searching for an orthodontist and she was highly recommended to me. I have been going to her for a few months now and saw improvement within the first week. My teeth are super sensitive and she has been nothing but kind and patient with me when I go in for my appointments. I also have to have maxillofacial surgery and she has been very thorough and informative in prepping me for this future surgery. Dr. Sprowl is great!

I have been pleased with the kindness and professionalism that I receive from Dr. Sprowl. When I moved here I had start the treatment in Colombia and I found this lovely office to finish my treatment. The hours are accommodating, and the entire staff is extremely friendly. I would highly recommend Dr. Sprowl to friends, she is awesome.

I LOVE Dr. Sprowl! She has the most amazing staff and they are very professional and courteous. I am 36 and I have hated my teeth for most my life and I finally had the courage to get them aligned. She did an amazing job and she made the process easy and enjoyable. I absolutely am in love with my new smile! Thank you so much Dr. Sprowl, I will forever be your loyal patient!

I have been working with Dr. Sprowl for almost 2 years. As a college student who was hesitant about ever smiling due to teeth, Dr. Sprowl has helped me change my life. She truly is one of the best orthodontist in the country. Not because she has mastered her craft but continually demonstrates the ability to change lives with her amazing work as a orthodontist.